There are quite a number of series that I started reading this year but that did not, for different reasons, continue to interest me. Here is a quick overview: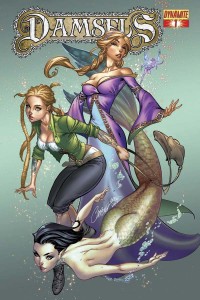 Damsels (Dynamite)
The first issue was quite interesting. It had a nice flow and was supported by interesting art. It also hinted at an interesting story. However, the following issues delivered a confusing mix-all-fairy-tales-together-with-a-blender type of narrative. Too much, too fast, to haphazard. I stopped reading after #7.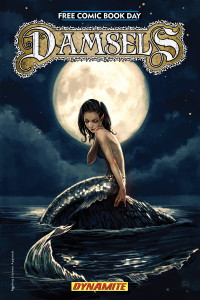 Damsels: Mermaids (Dynamite)
The free comic book issue was very interesting and had a great story. Unfortunately, the story went downhill in the succeeding issues. Come on, how often to you want to read another Atlantis story in your life. I didn't want to continue after #3.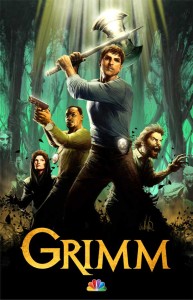 Grimm (Dynamite)
Another series that I learnt about via the corresponding FCBD2013 issue. Said issue was well done (it seemed to follow the plot of one of the episodes of the TV series) and tempted me to get issue #1, too. It was a short lived love, as it only lasted the 10 minutes to read it. Still, it must have been the kind of story itself, since I couldn't stand more than 10 minutes of the TV show either.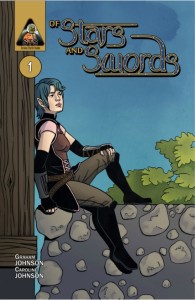 Of Stars And Swords (Serious Turtle Studio)
I lasted #0 and #1. The story was ok, but let's not start talking about the art. Not bad, but definitely not the art I want to see in a fantasy comic.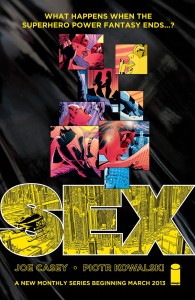 Sex (Image)
At first, the story sounded interesting: retired super hero, power fantasy and lots of action between the sheets. What I got in issues #1 and #2 was simply boring. Boring! Boring! If you really need to make a comic with/about sex, why not do a good one like Fraction's Sex Criminals? That's a good one!